Elegant Renovation Products: Home, Kitchen and Bathrooms
New and innovative products for every space.
Home Automation & Sound to upgrade your home experience
Cutting-edge end-to-end home control powered by AI. Our home automation systems increase accessibility, productivity and security. Our innovative audio systems will change the way you appreciate sound and music. Let's start building your smart home!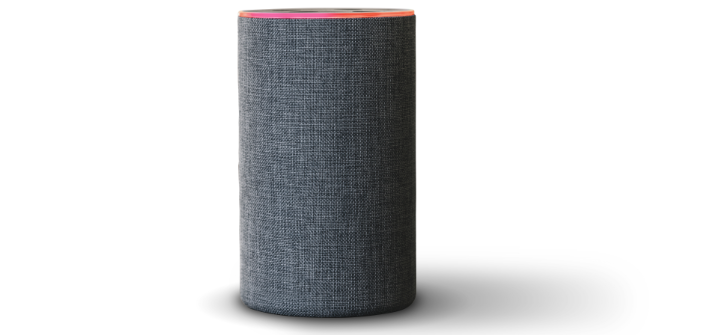 Bathrooms
Luxury plumbing fixtures from our premier retail partners. Design your dream bathroom with state-of-the-art fixtures and finishes from the biggest names in home renovation.
Kitchens
Luxury and contemporary kitchens for the modern home. We've got our finger on the pulse for the most efficient and innovative indoor and outdoor kitchen designs.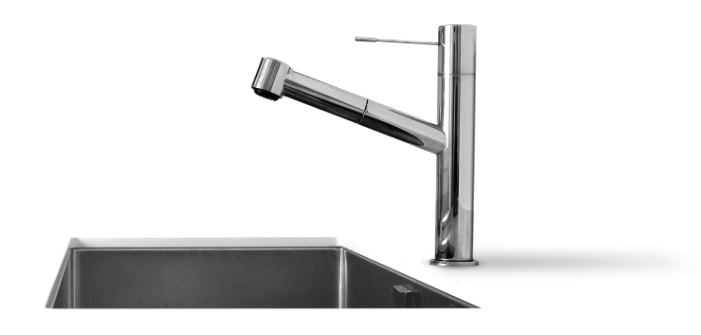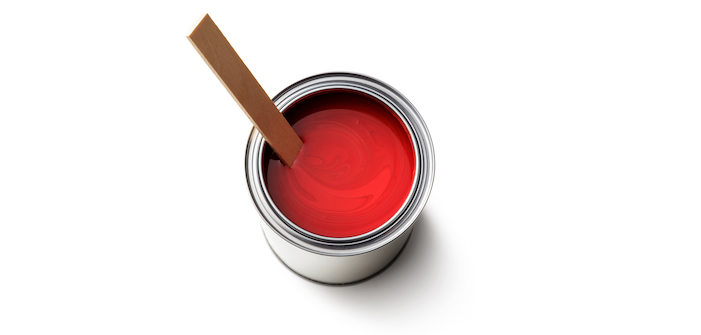 Luxury Paint
Give your home the Midas touch with luxury paint from Farrow and Ball. With a wide range of colours and finishes, Farrow & Ball transforms modern and traditional spaces of all shapes and sizes, supplying your walls with the highest quality eco-friendly ingredients and formulas.
Luxurious Satisfaction on every surface: Tiles, Countertops and Floorings
High-quality, stone tiling from Europe and Canada. You'll find a wide selection of materials for countertops, backsplash and flooring at your fingertips.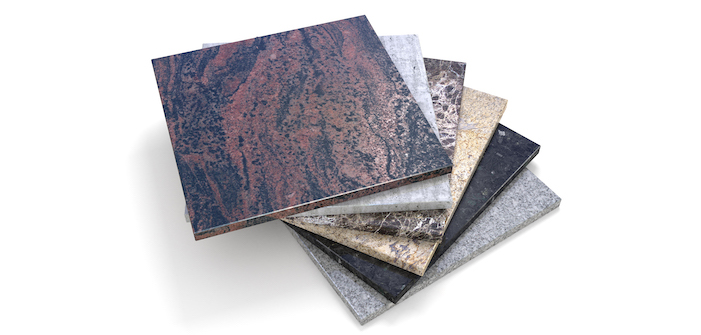 Door Hardware & Lockset
Door hardware is an extension of your personal style. It is the first thing you see and touch when entering a space and should be carefully selected. Our one-of-a-kind door hardware is innovative and indestructible.
Lighting
Luxury lighting designs for your space. Customize the perfect ambiance for your full home or smart home setup.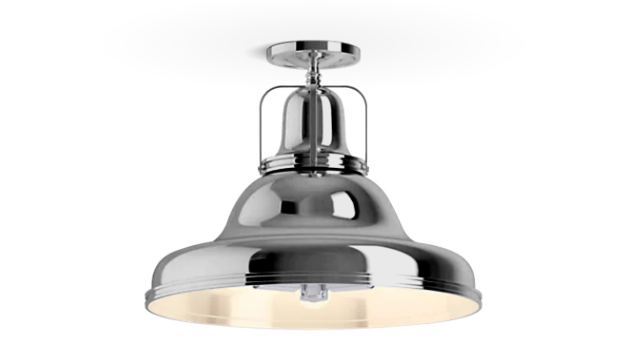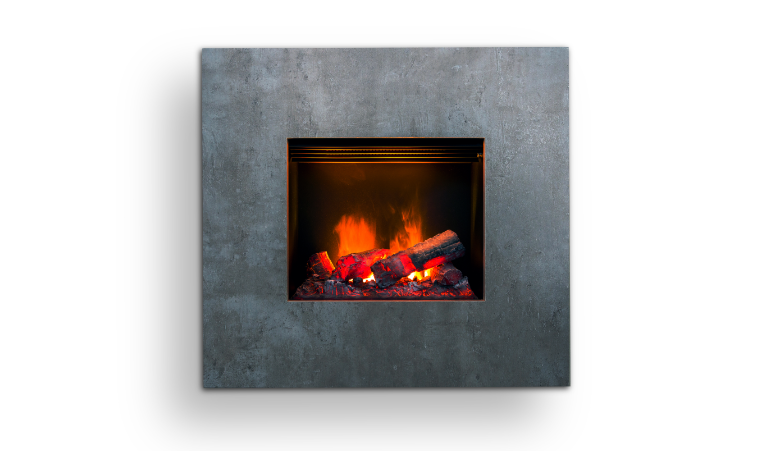 Fireplaces
Convert your space with recessed or surface-mounted electric fireplaces. Our fireplaces offer show-stopping illumination and a cozy ambiance for your home.
Closet Organizers
Custom closet systems to suit all personal styles. Build the closet of your dreams – from lighting to specialized show shelves, custom racks and storage bins.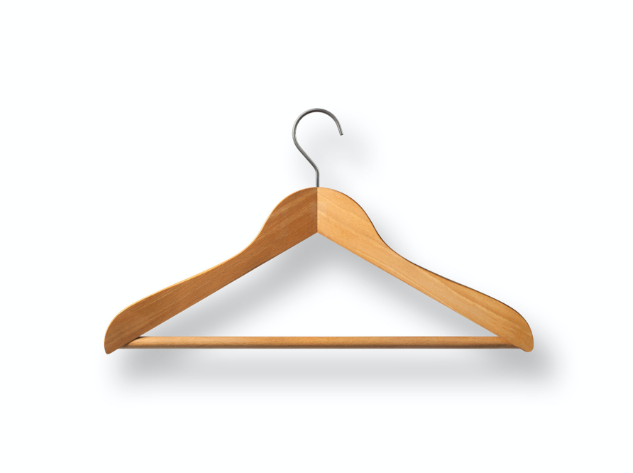 View our Brands and Services
Visit our
Etobicoke store
80 The East Mall,
Etobicoke, M8Z 5X1
Tel. 416.640.8827
Fax. 416.640.2246
7979 Weston Road,
Vaughan, L4L 0L4
Tel. 365.300.3743


Monday to Friday 9:30-6pm Saturdays 9:30-5pm